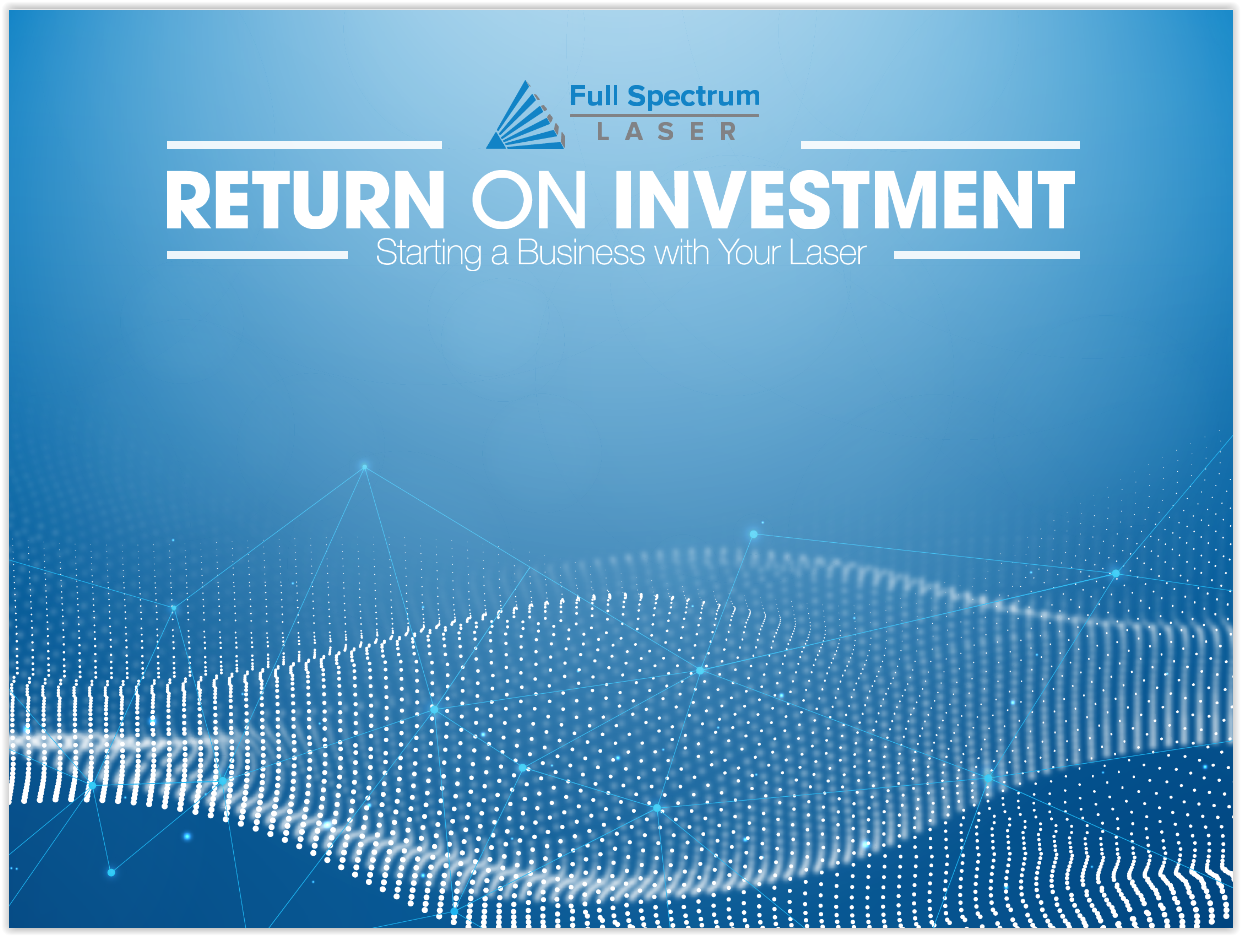 As a follow up to our popular Designing for Laser Cutting Ebook, we are proud to present our latest ebook offering to our fans: Return On Investment: Starting a Business with Your Laser. In this ebook, we discuss the process of choosing and getting the best results from your laser cutter from a business perspective. Here is a peek at Chapter Three: Maximize Your ROI.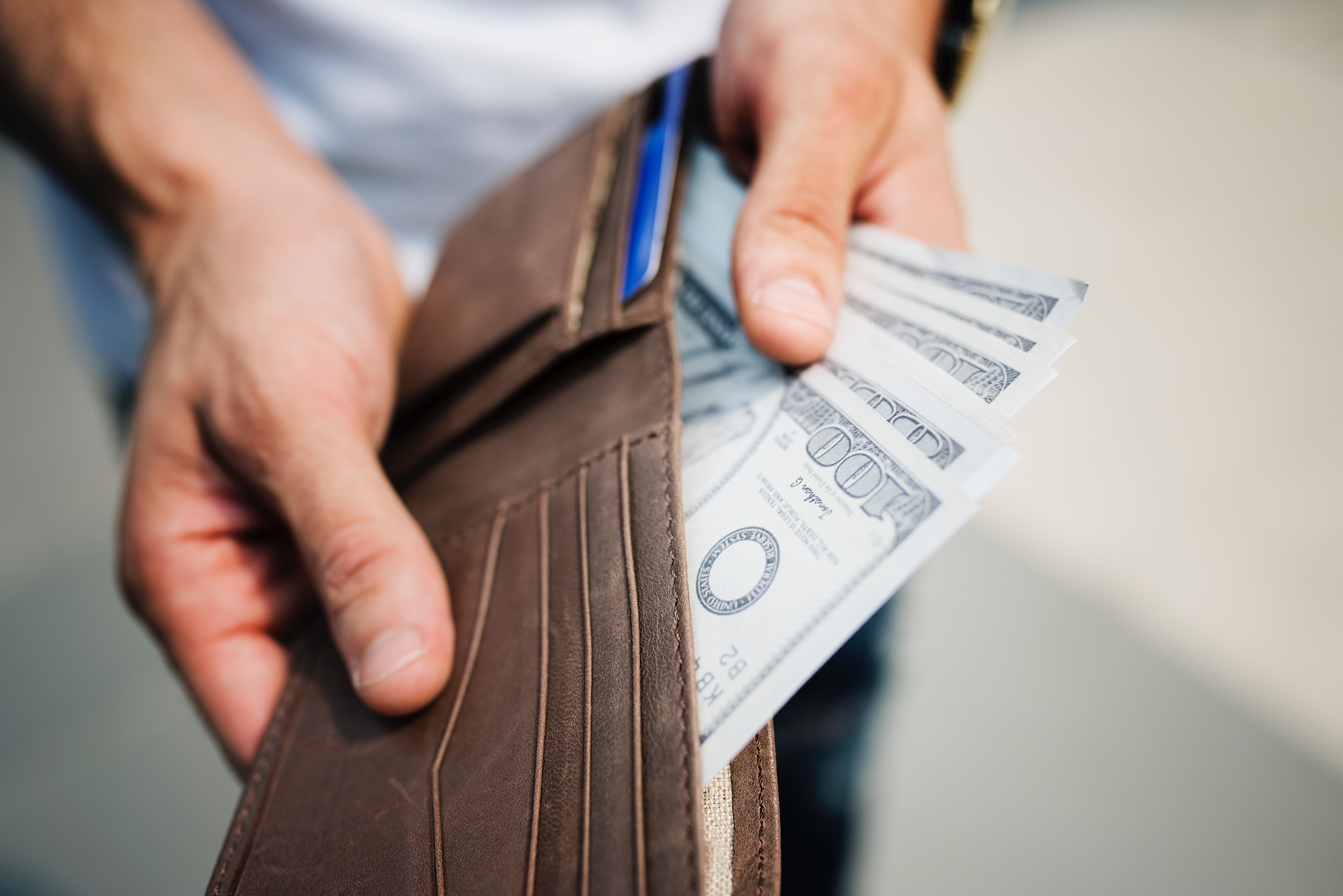 Laser cutters are less expensive and made with greater quality than ever before. That said, they can still be a significant investment for small business owners. For them, achieving a return on their investment (ROI) quickly, is crucial to long term success. Most of that return is going to come from using the machine to create a product for sale, but there are other ways to maximize your laser cutter's return on investment.
The nature of business is competition and it can be hard to find your market space. That said, there are always new consumer needs to be filled. Specializing in a particular market is a smart way to stand out. Start by asking yourself what industry you want to service. Perhaps you see opportunity in using a laser to create custom keepsakes for weddings. Or maybe you own a gun shop and want to offer custom engravings on firearms. Focusing on a niche narrows your need for many other costs, such as marketing, materials and time. This also helps you calculate the true costs of running your business with predictable estimates for overhead.
As mentioned, not every laser system is capable of every laser application. However, within each laser's capabilities, there are countless products that can be created. While it is possible to be an "all-in-one" provider for these products, your best strategy for achieving a return on your investment will be to focus on a more limited product line, further strengthening your market niche. Much of your time will be spent in the design stages of your core offerings. Having a fixed number of products greatly reduces the need to design from scratch. Once you have designs for your products, you can focus on manufacturing and keeping your labor costs low.
Automating Your Production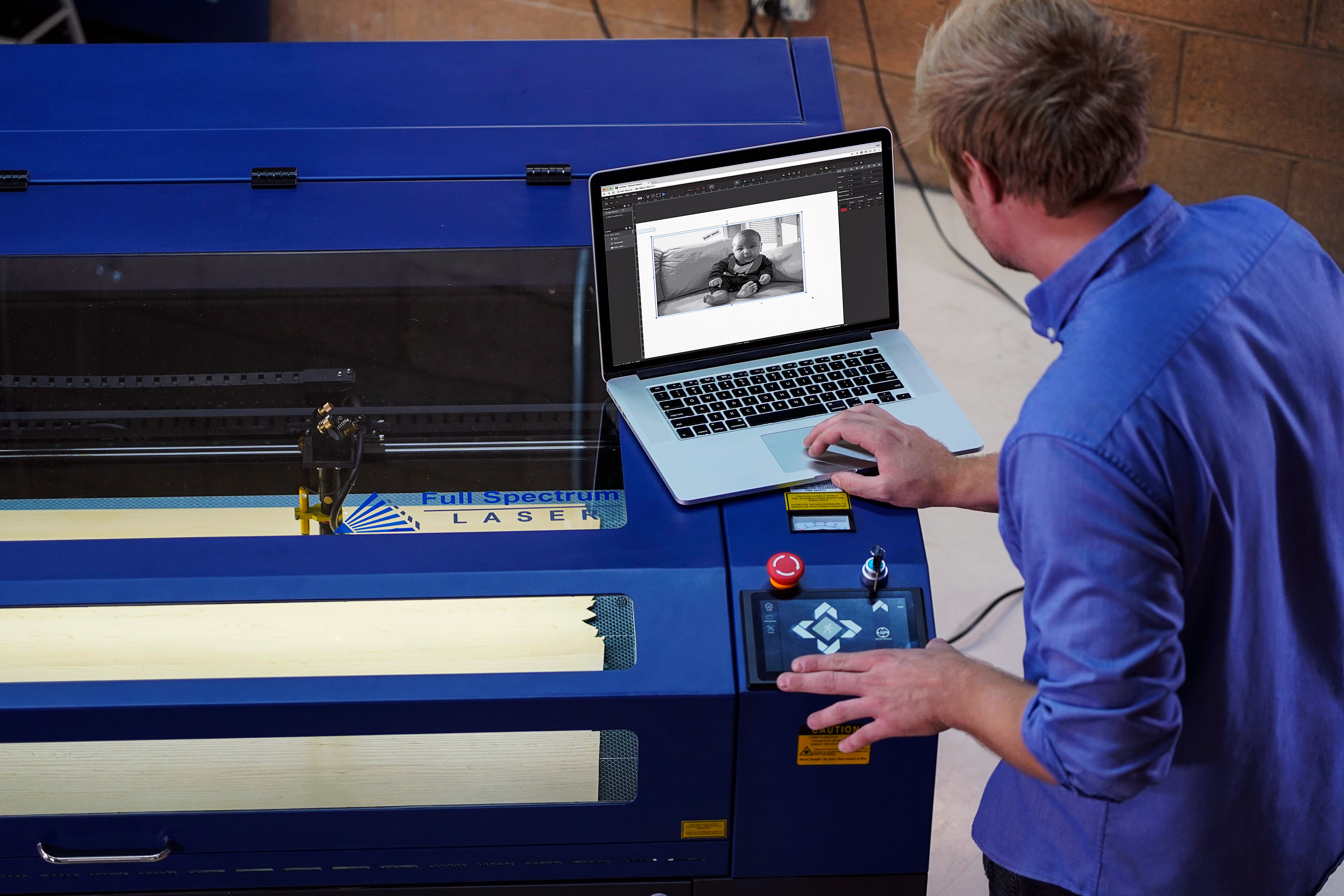 One of the primary reasons to utilize a laser over more traditional tools is automation. Because of the laser software, you can easily replicate your product line to exact detail. Even with multiple product offerings, switching from one design to the next only requires switching one design file for another. This also eliminates most human error, as your computer does all the heavy calculations with ease. You should find that this will not only increase your production output, but will also greatly lower you labor costs.
Keeping costs down for materials will also be key for creating maximum profits. Again, having a limited product line means you can plan your material needs over a long period of time. This allows you to purchase your material in bulk, greatly reducing your material costs.
Part of maximizing your return on investment is through maximizing the laser itself. For example, if you have purchased a CO2 laser, you want to get the most hours from your laser tube, before needing to replace it. Understanding how your laser works is crucial in this process. Did you know that the cooler the laser is kept when firing the longer life it will possess? Knowing that might have prompted you to purchase a refrigerated cooling system instead of one that operates at room temperature. In addition, keeping a tight maintenance schedule for cleaning will extend the life of your laser as well keeping it operating at peak performance. Finally, having your staff certified for operations and safety will greatly reduce error and accidents.
Extended Warranties - Planning Ahead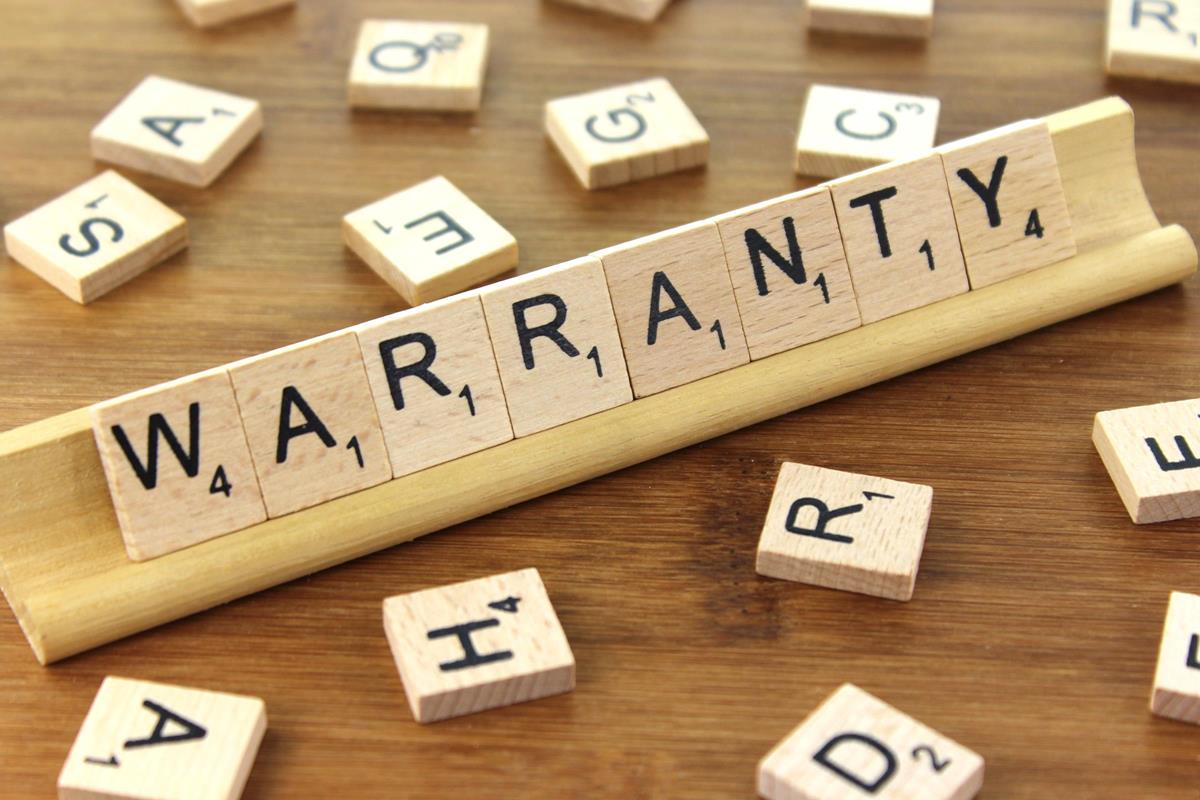 For common consumer electronics, an extended warranty is often not needed. However, for machinery that you are counting on for a business, extended warranties are usually a good idea. For a laser cutter, a business is going to maximize its usage, which will also maximize any wear and tear on the machine's components and laser tube. Even with excellent maintenance, prolonged use, such as in an everyday work environment, is going to eventually require repairs or replacement parts. Extended warranties make this process easy on the budget to predict and handle, and avoids the need for unforeseen cash infusions to keep production going.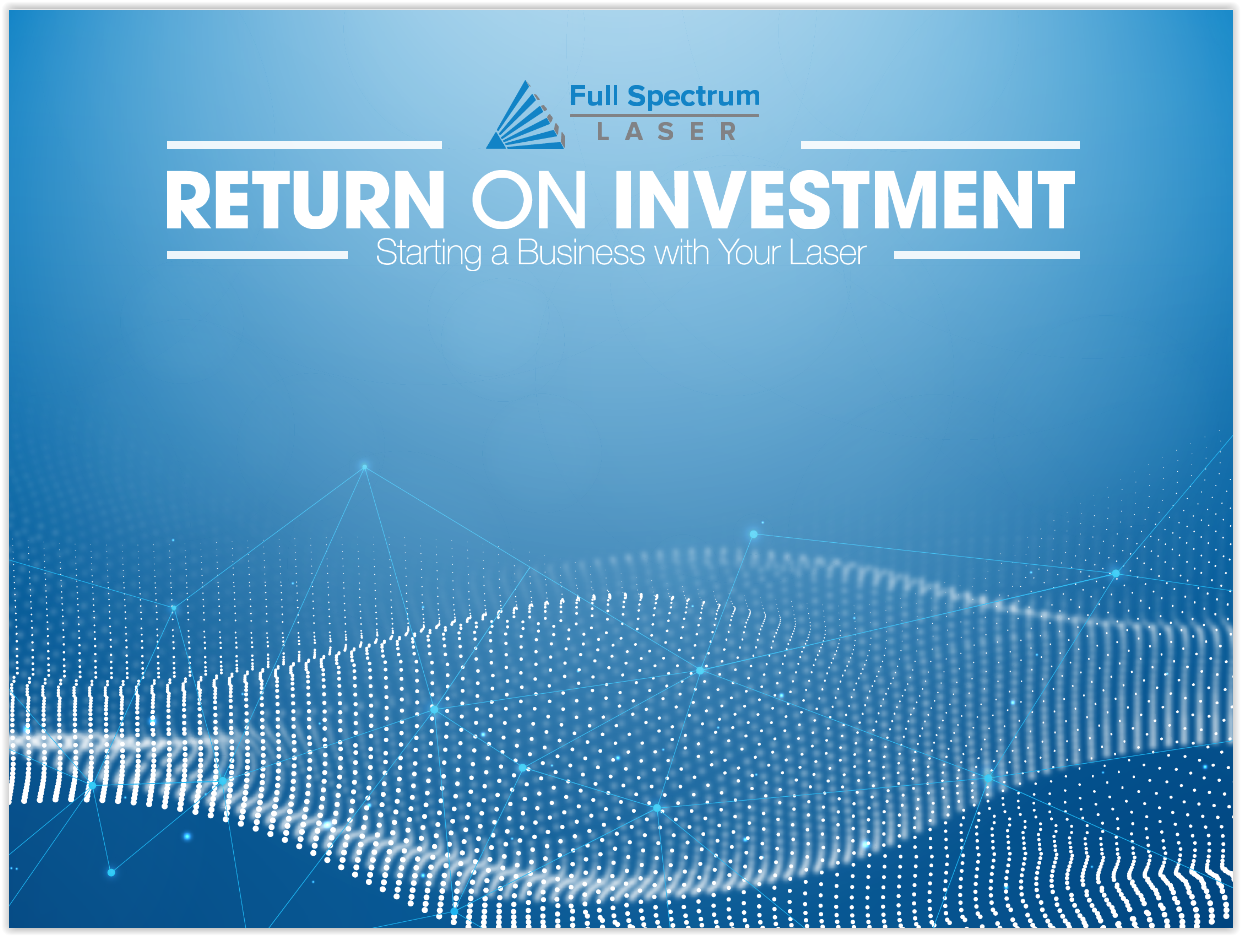 We hope you like our new, exclusive ebook, Return On Investment: Starting Your Laser Business. Download the complete ebook, for free! Your gift from the Laser Experts at Full Spectrum Laser.