Laser cutters are less expensive and made with greater quality than ever before. That said, they can still be a significant investment for small business owners. For them, achieving a return on their investment (ROI) quickly, is crucial to long term success. Most of that return is going to come from using the machine to create a product for sale, but there are other ways to maximize your laser cutter's return on investment.
Smart Financing – Make Now, Pay Later
Achieving a strong return on investment begins prior to purchasing your laser cutter. Remember that besides the laser cutter itself, a business will require other purchases, such as materials, power, space, etc. Having financial options for the major purchase of the machine allows room for these other required purchases. By spreading machine payments out, investors alleviate some pressure to have immediate sales success. Smart financing means a business can have some room to grow in those crucial first months, while keeping an operating budget that isn't strained by a major drop in capital.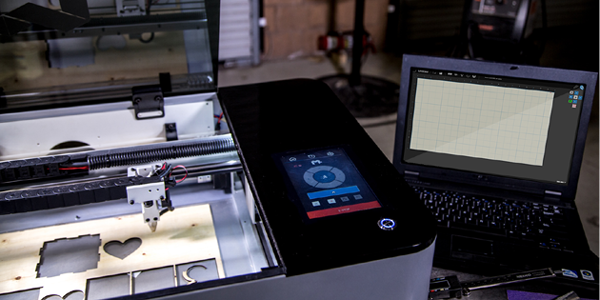 Tax Breaks – Leverage Your Laser
Section 179, of the US tax code, is a tax write off you can utilize for business purchases made by the end of the year. Section 179 can change without notice next year, but for 2017 it allows for very generous benefits to a small business' purchasing power. Most of the equipment you will purchase (such as the laser cutter itself) qualifies for the deduction, including equipment that is financed. For 2017, the deduction limit is $500,000 for all qualified purchases made from January 1st until midnight on December 31st. The cap is an incredible 2 million dollars so it is a great time for investing in equipment and obtaining excellent ROI.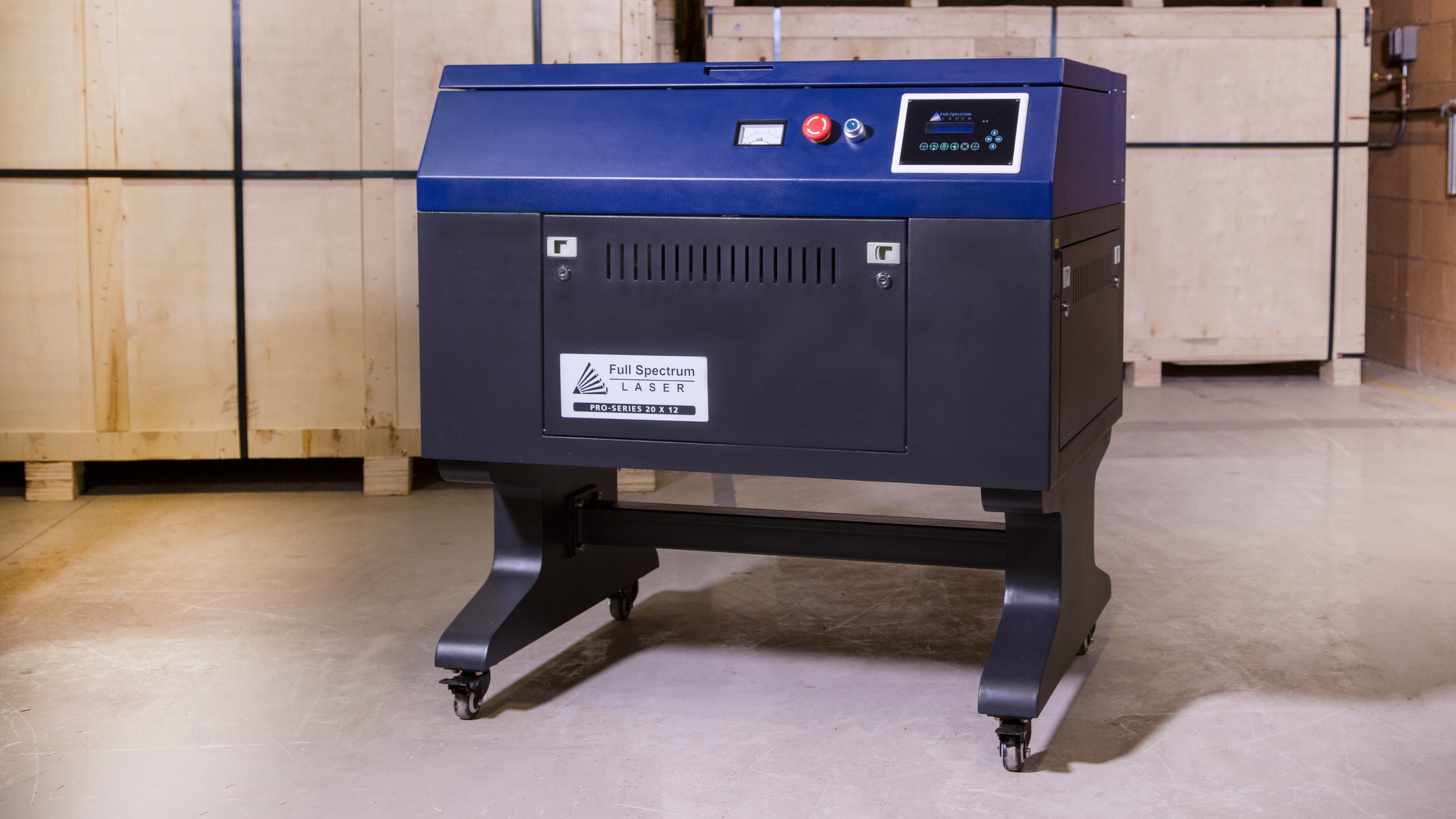 Extended Warranties - Planning Ahead
For common consumer electronics, an extended warranty is often not needed. However, for machinery that you are counting on for a business, extended warranties are usually a good idea. For a laser cutter, a business is going to maximize its usage, which will also maximize any wear and tear on the machine's components and laser tube. Even with excellent maintenance, prolonged use, such as in an everyday work environment, is going to eventually require repairs or replacement parts. Extended warranties make this process easy on the budget to predict and handle, and avoids the need for unforeseen cash infusions to keep production going.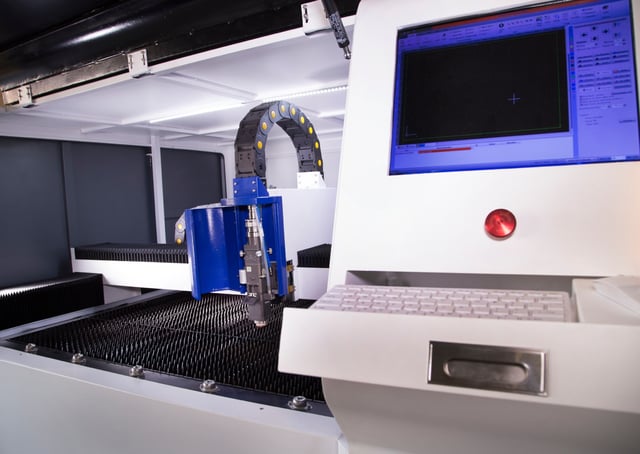 In Conclusion - Make It Happen
With good research and some planning up front, your purchase of a laser cutter for a business can start returning on its investment almost immediately. The key is to give yourself as much protection as possible and take every advantage offered to you. So do your homework and if you have questions, you can always ask us, the Laser Experts.
Like our laser cut piggybank? Make your own with our free design file.