---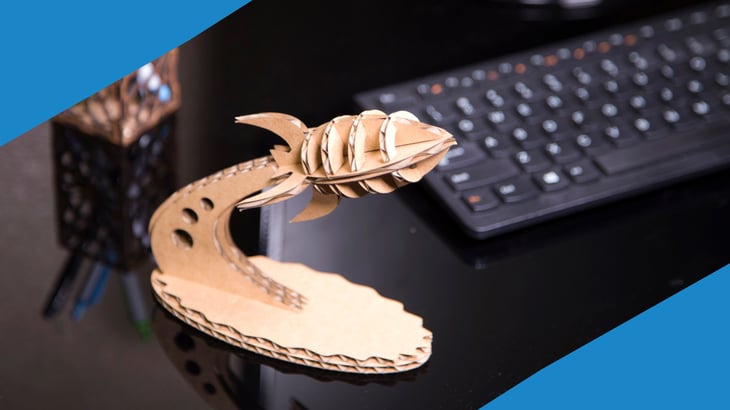 It's What You've Been Waiting For.
The anticipation has been building ever since you ordered your Muse Laser Cutter. Now it has arrived and a new world of possibilities awaits you. You've carefully unboxed and place your Muse in the workspace you have customized for your laser cutting projects. You've connect your cooling, air and exhaust systems. And you meticulously read your user manual, quick start guide and software reference guide.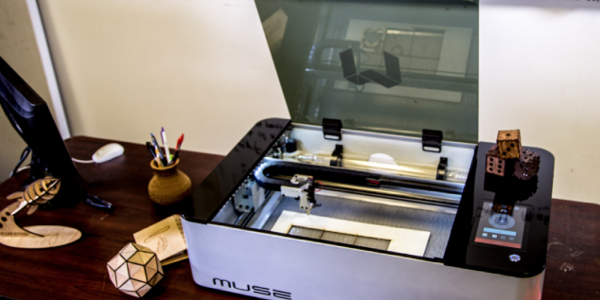 Now you want to start making amazing gifts for your friends and family. Or perhaps you will start your own craft business. But first, you need a launching point to develop your laser cutting skills and confidence. You are ready to start your first laser project – Initiate Blast Off!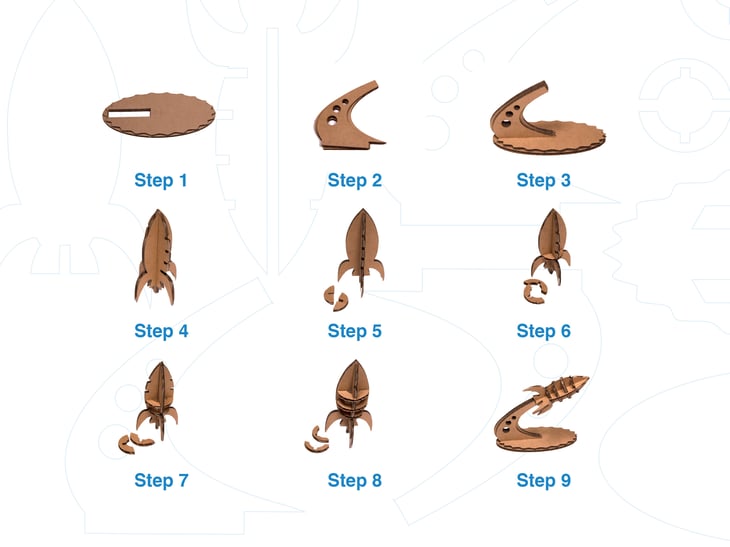 This free design project is perfect for new operators to learn how to use their Muse laser system. We supply the design file, the step-by-step instructions and utilize cardboard from the box your Muse arrived in as material. Just go to http://laser101.fslaser.com/blastoffproject, and you will have everything you need to "Initiate Blast Off!"
---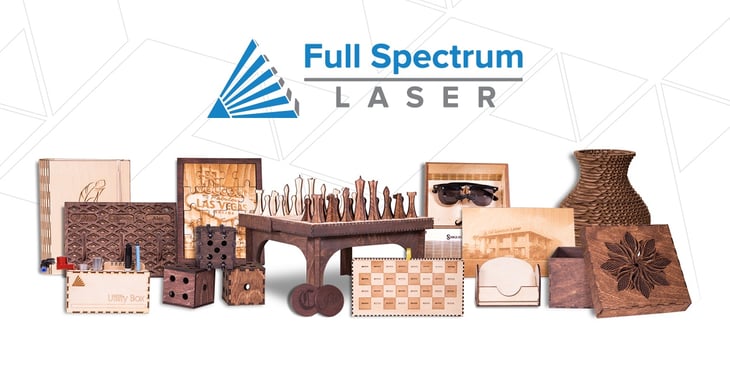 Once you've launched your first project, be sure to browse through our free projects library with pre-made design files you can access anytime you wish. And if you are looking for more instructions and even more free design files, enroll in Laser 101: Always free for Muse owners.



---