---
When you purchase a laser cutter, you not only open a world of amazing projects and designs, you also become part of a larger community of artists, entrepreneurs and micro-manufacturers. This "Maker Movement", as it is sometimes called, is a community of like-minded people who want to show off, and share, their creations, ideas and expertise. Full Spectrum Laser is an advocate and supporter of this Maker community and we invite anyone interested in "all things laser" to join us on social media.
---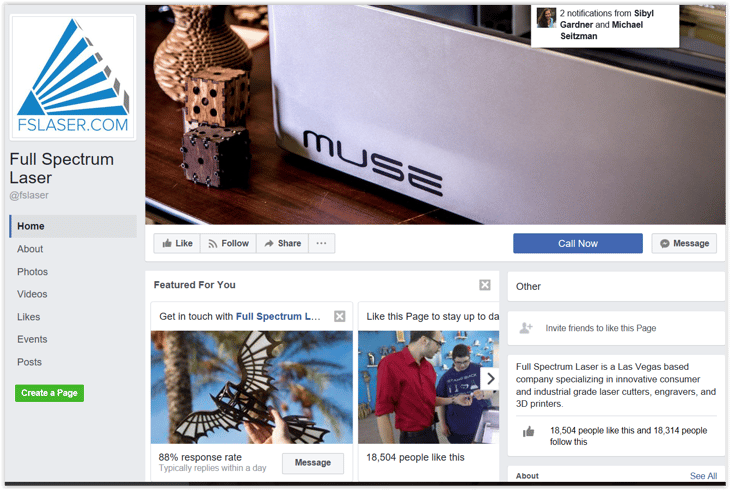 Join us on Facebook and Twitter for daily engagements with laser cutting enthusiasts, announcements of special events and free design files and ideas.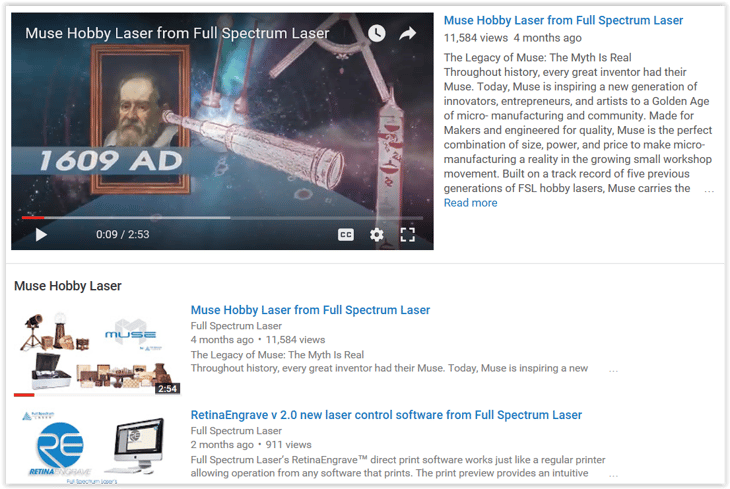 Check out our Youtube page for helpful video tutorials and laser cutting demos. Chances are, if you are looking for some laser cutting or engraving advice, you will find it here.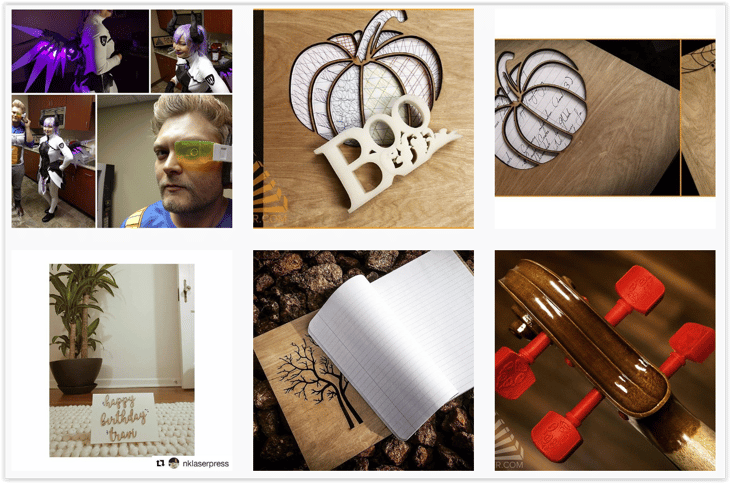 Take a visual tour of the laser landscape on our Instagram page and see what our in-house creative team has created to share with our fans.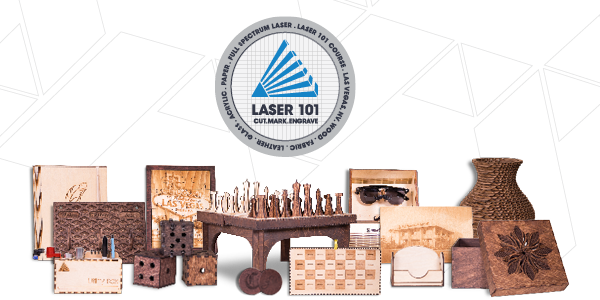 We also encourage those new to laser cutting to engage with our learning aids, such as our Laser 101 course and other helpful resources found on our website.
---
Whether you are new to laser cutters, or an expert laser engraver; whether you are looking for design ideas or just some friends to share your laser experiences with; there is something for everyone to discover with Full Spectrum Laser social media.
---