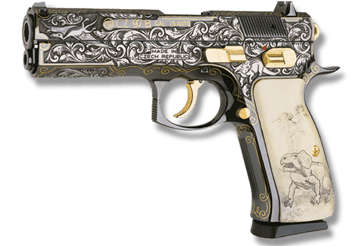 Custom marking of firearms is more popular than ever, and now local gun shop owners can get in on the action with compact, low cost, metal marking fiber lasers. Firearm enthusiasts have many reasons to custom mark their equipment: from decorative barrel markings to tracking magazines, the diversity and demand is growing. Until recently, most gun shop owners had few options to accommodate these requests and wound up leaving money on the table by outsourcing the work to someone else.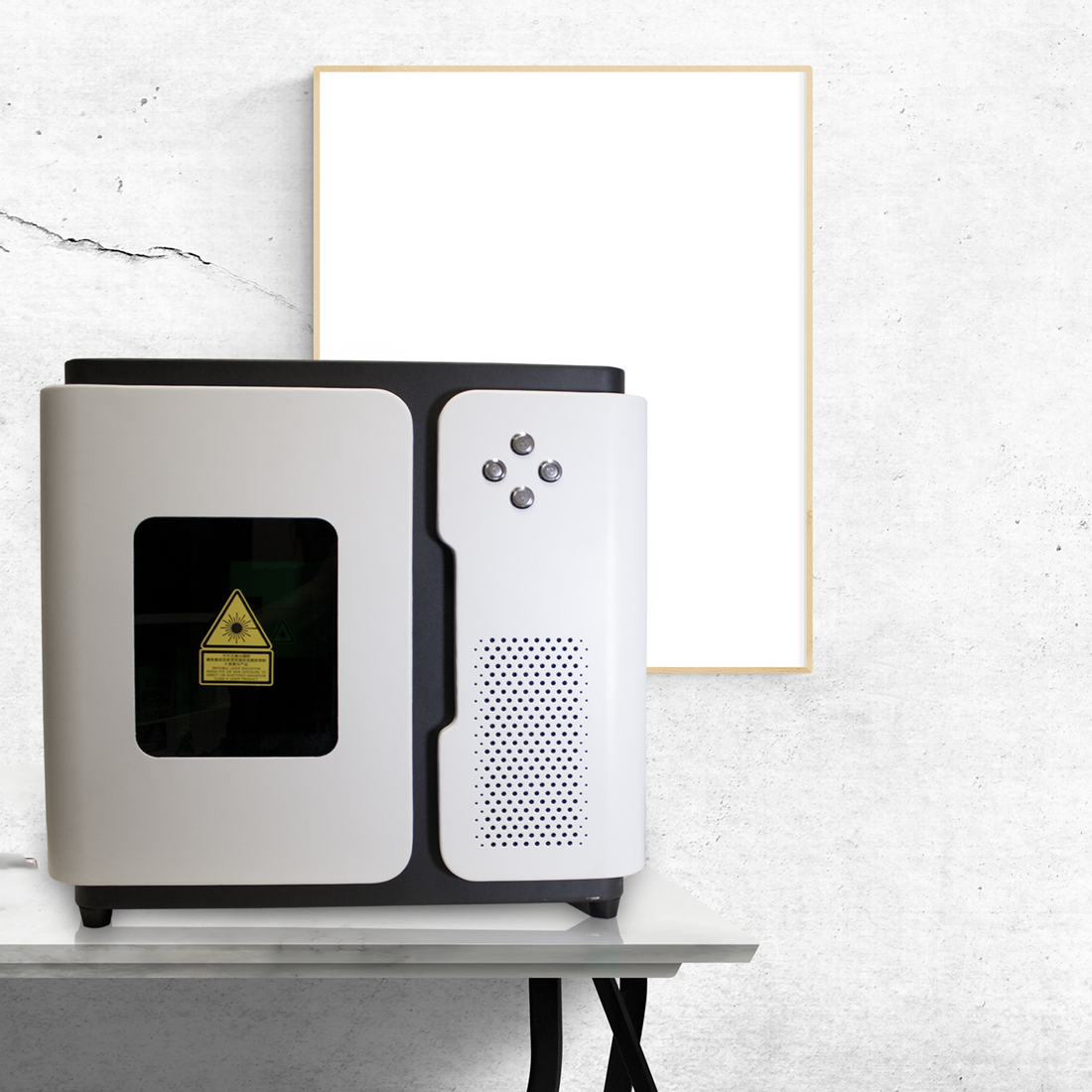 Now fiber lasers, such as the 20W Scanning Galvo Fiber Laser, are giving small gun shops the ability to do custom marking in-house. These fiber lasers are compact, weighing less than 100 pounds, and fit into small spaces, such as a office. They are remarkably low maintenance, requiring no mirrors to adjust or tubes to replace. And they are highly precise, achieving ATF firearm engraving requirements results every time. Best of all, they are very affordable as the technology becomes mainstream.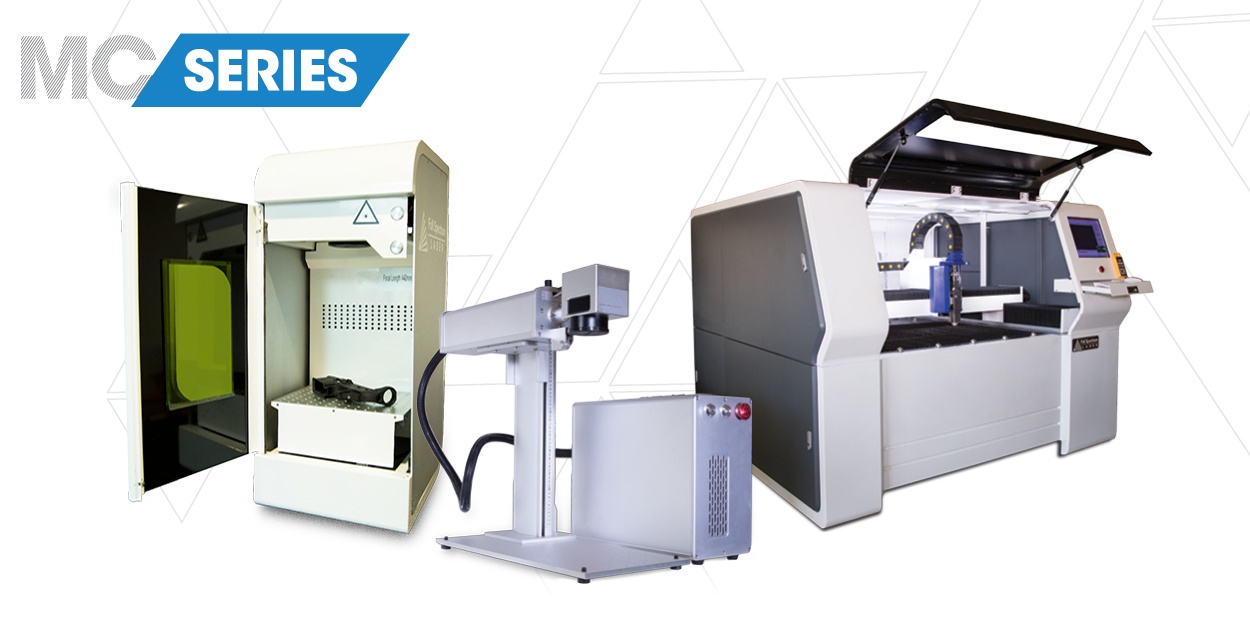 So what exactly can a fiber laser do to increase business? Imagine offering the following:
Precision engraving of serial numbers to exact ATF requirements

Decorative barrel marking

Alignment marking on scopes and sights

Marking of clips for bullet tracking

Personalized designs using anodized marking

Custom marking of military equipment and tactical gear

Mark designs on other items such as knives, swords and tools
The demand is everywhere and the process of using a fiber laser has become simple and mostly automated by the software that runs the laser. The software ensures the depth of the marking is perfect, creating the desired look without damaging the gun. The software also allows digital files to store custom designs, making it easy explore new designs, such as your shop logo. This makes the entire process fast and extremely accurate from design to marking. If you own a gun shop or firing range and are looking for some great opportunities to expand your services, check out Full Spectrum Laser and see if we have the perfect fit for your business and your wallet.
Bonus Content - Rifle Stock Engraving with CO2 Laser Cutter