Muse Titan:
T-16 days 'til Christmas! Are you ready for more exciting news? The wait is FINALLY over! The Muse Titan is here and ready to go. We know this has been a very anticipated release, and we can't wait to share it with you. We're working diligently to get your lasers out as quickly as possible! Although Covid-19 is still affecting shipping and delivery time, we want to thank you for your patience, understanding, and continued support.

The Muse Titan is a beast like no other, and we couldn't be more proud to share it with you. With the Muse Titan, you get all the convenient features of the Muse XL but on a much larger scale. Yes, this thing is a beast, but FSL scaled it down enough to fit easily corner and through your front door. The Titan offers endless opportunities to make and create. Turn your favorite hobby into your new form of therapy or your greatest business venture yet. Just in time for 2021. Whatever it is - we're pumped to be apart of the journey. You can pre-order your own Muse Titan on Full Spectrum Laser's website.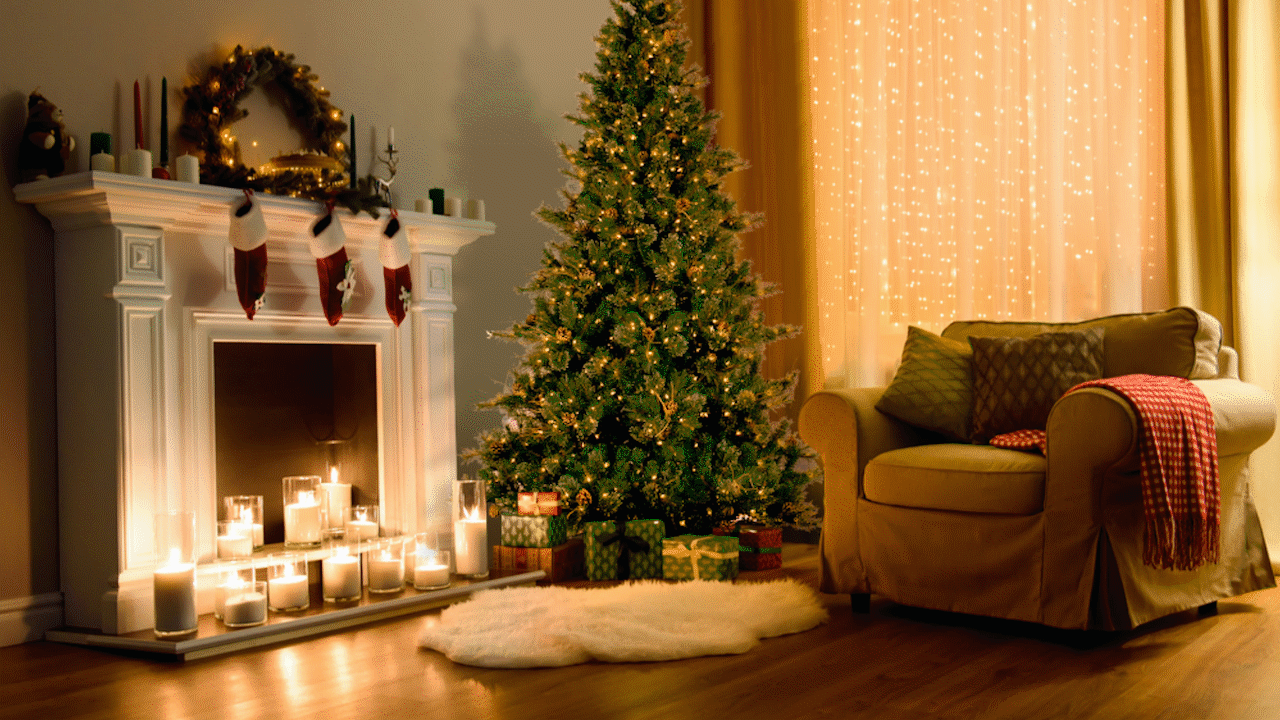 Features
Patented Removable floor and four way pass-through to engrave on material larger than the internal work area
Travelling tube gantry design for easy alignment
RetinaEngrave v3.0 self-hosted browser-based laser control and design software (still operates without live Internet connection)
Intel RealSense™ 3D Camera option 3D scans every pixel for precision XY and focus position
Motorized Real-time Autofocus setting for curved objects
Sleek onboard LCD touchscreen control
Cuts up to 1 inch material
Engraves up to 1000 dpi resolution
5120 dpi motor encoders on X,Y,Z axes for closed loop control reliability and accuracy
Optional accessories like the rotary and riser engrave on rounded or larger object
Free Projects!
Don't forget to take a quick peek at our free projects! Full Spectrum Laser offers a copious amount of laser project files that you can download and follow straight from our website. FSL also offers beginner, intermediate, and advanced laser lessons that introduce the foundational skills you'll need so you can use your laser like a pro. The free laser projects are a great asset to utilize when exploring and getting to know your laser for the first time. FSL has projects from a Mandalorian Blaster to a chic hanging light fixture. Go check out the other free projects we offer and don't forget to use #madewithFSL and tag us on Facebook, Instagram, and Twitter.
Stocking Stuffers:
It's that time of the year again. Don't get bogged down with the stressful hustle and bustle of the holidays. We've got you covered! After much anticipation, FSL is now offering 15% off of ALL laser Accessories.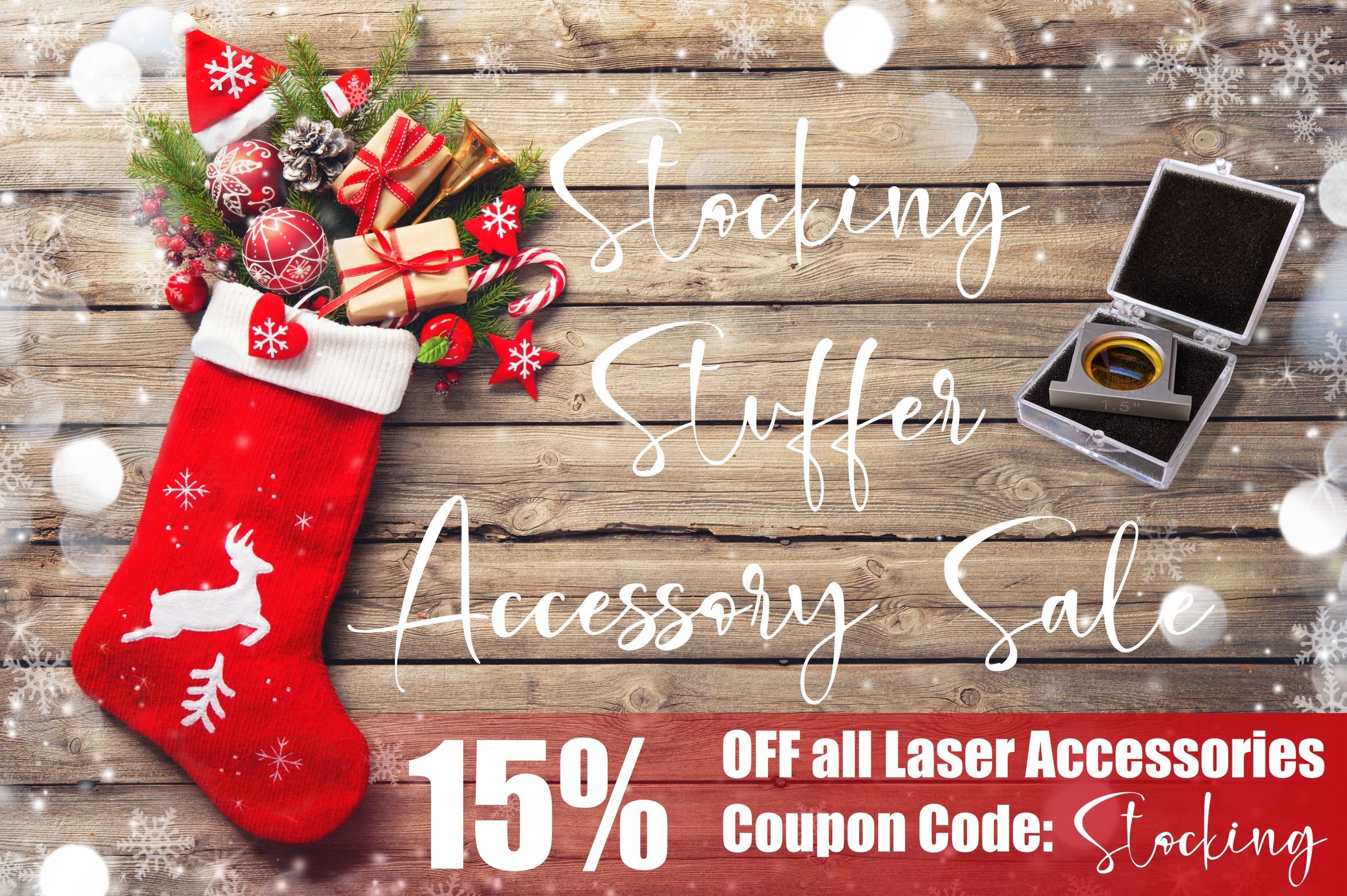 Christmas Cards:

Don't Panic! All is calm and bright over here! If you purchased a laser as a gift that will be delivered after Christmas, FSL is sharing our custom made cards. Select your card and slip a photo or gift receipt under the tree to let your loved one know what's on it's way.