https://laser101.fslaser.com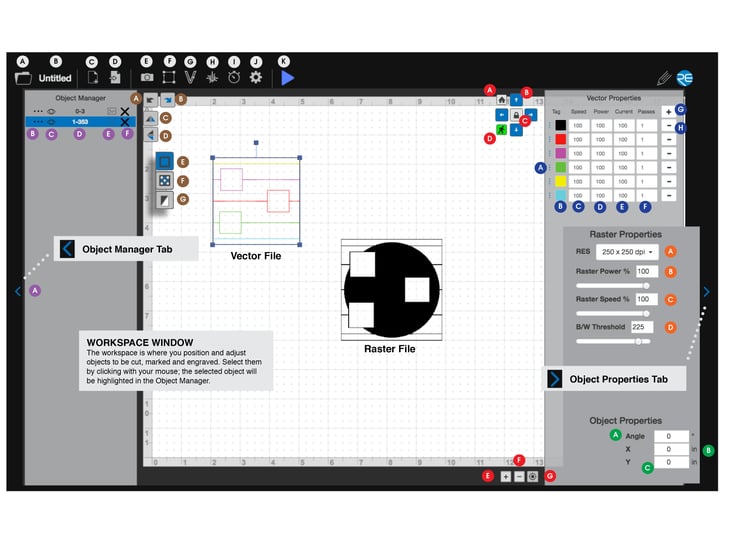 RetinaEngrave 2.0 is Full Spectrum Laser's custom-build software for Muse Hobby Lasers and is designed to be the most intuitive and fun to use laser software on the market. But don't take our word for it, keep reading to see what we've created to make the easiest laser cutting workflow even easier.
---
RetinaEngrave 2.0 Reference Guide
This document is perfect for new users of RetinaEngrave 2.0. It presents the complete user interface and breaks down the buttons and functions for easy reference. This useful guide also offers easy workflow suggestions and instructions on how to use the camera features.
Workflow Checklist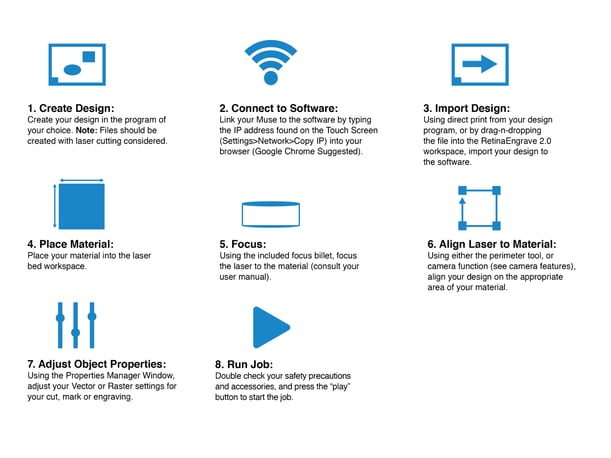 Look at how easy this workflow is. With simple, concise steps and clear procedures, RetinaEngrave 2.0 is seamless from importing designs to the final product.
Camera Functions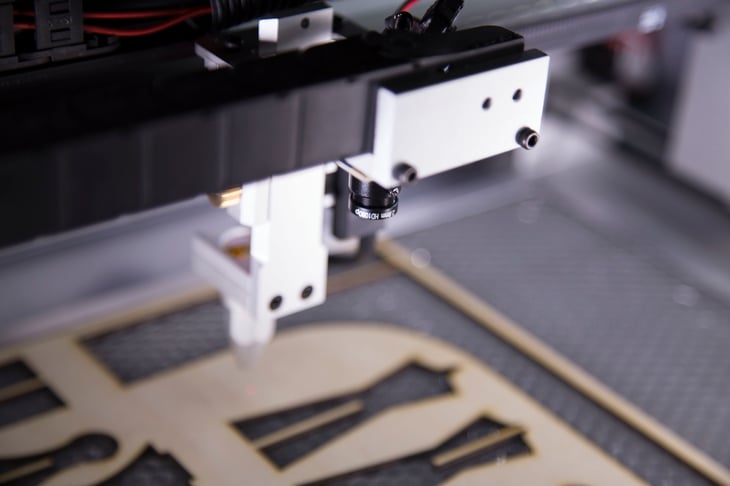 The RE2 Reference Guide puts instructions for using the camera features front and center for new users to understand. From capturing the workspace to vector tracing, this guide makes using the camera easy to understand.
Materials Testing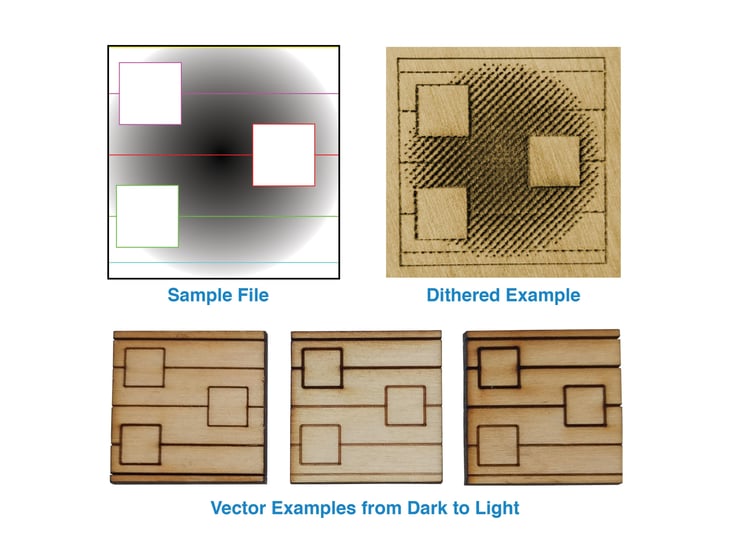 Not sure what settings to use for your next cutting or engraving project? We offer a free material testing template and log book to record your optimal settings.
We hope you take this opportunity to download the RetinaEngrave 2.0 Reference Guide and see for yourself how simple and easy to use the software is. And remember, besides the reference guide, users have access to the Complete Muse User Manual, Muse Quick Start Guide and Laser 101 step-by-step laser lessons.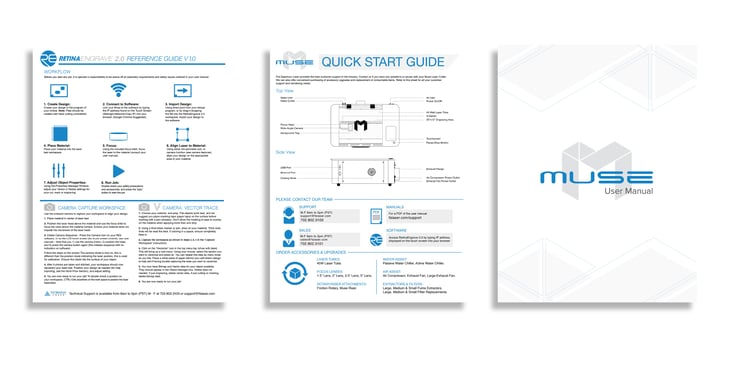 ---