Welcome to the FSLaser Blog! Here we want to create a safe and enjoyable environment for all creators and makers. We know that this year has been very different and difficult for everyone. We've all had to pivot and adjust our lives the best we can to adapt to the craziness. That being said, each day we strive to create a community of individuals who make times like these a bit easier. With all the holiday hubbub and hot chocolate, we can't help but feel all warm and fuzzy about the community we've built. The FSLaser team has been thoroughly impressed by all of the creations that have come from across the country. You guys are killing it, seriously!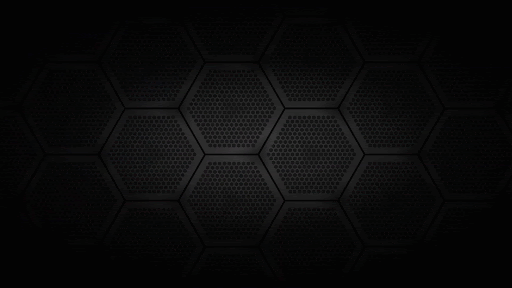 If you're new to the blog then welcome! We're so pumped to have you here, especially with the launch of our new laser, the Muse Titan. We know that the world of lasers can be overwhelming and confusing. That's why we're here! We want to make the transition to your next creative journey as smooth as possible. When it comes to picking the best laser for you, there are a copious amount of factors to weigh before purchasing. Firstly, consider the amount of space you have to utilize. Although we do our best to make the lasers as accessible as possible, we know there are some limitations when it comes to space. Not all of our lasers are gargantuan beasts, but you definitely can't shove it in the closet or under your bed so be prepared to have it live in your space. We don't think you'll mind too much. Also consider other aspects like sourcing power, safety inspections, and exhaust requirements. If you're interested in digging deeper about how to prepare, we have another post that would be helpful for you, or you can give us a call at 702-802-3100 and speak with a specialist about all of your questions!

FSLaser Projects
We want to share with you as much as we can! That's why we offer free software and projects. If you're having trouble getting started, don't be intimidated. On our website, you can find beginner, intermediate, and advanced projects that can help you learn and grow while becoming comfortable with operating your laser.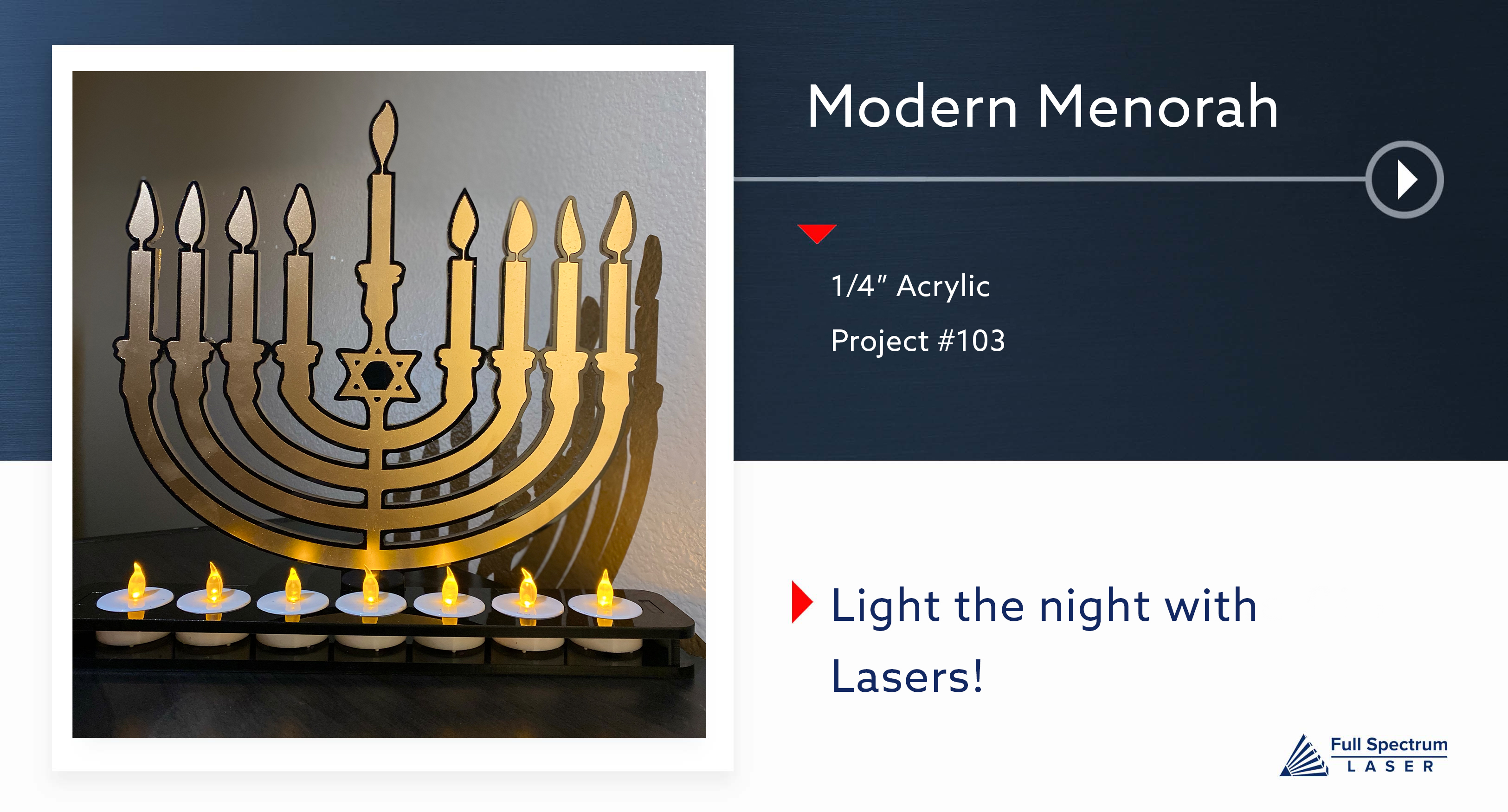 Are even the advanced projects too easy for you? Well, give these a whirl. We upload weekly projects that come straight out of our lab. Give one a shot and tag us on Twitter, Instagram, and Facebook! We would love to see and share it. Be sure you use #MadeWithFSL when tagging us.

FSLaser Facebook Live
Now that we've got you dialed in with getting your laser, setting it up, and easing into creating, we want to get to know you! Every other Tuesday, we host a Facebook live so we can connect and interact with all of you over making things we love! We have so much fun during our lives with Q&A's, new products, and exclusive crafts. We would love to see you there!

We have so much in store at Full Spectrum Laser, and we hope that you stick around for the ride!